Paintings done on textured ceramic tiles, featuring all the hospitals owned by Hopkins at that time, 1986. (Photographed by Don Carstens)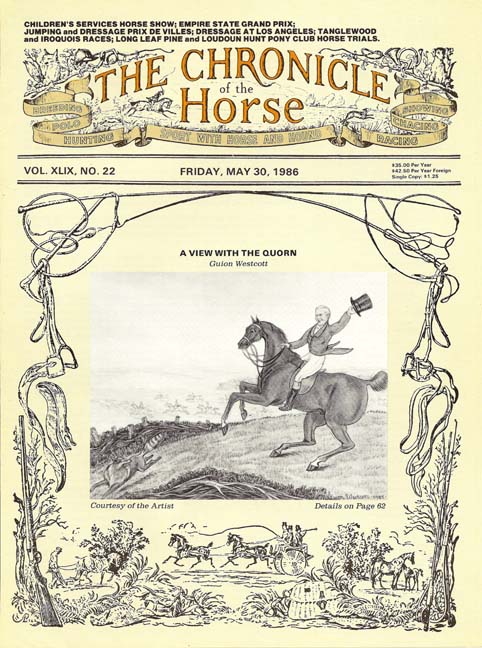 Portrait of Hal Clagett, painted under the pseudonym of Guion Westcott. For the color version of the painting, see the Sporting Art page.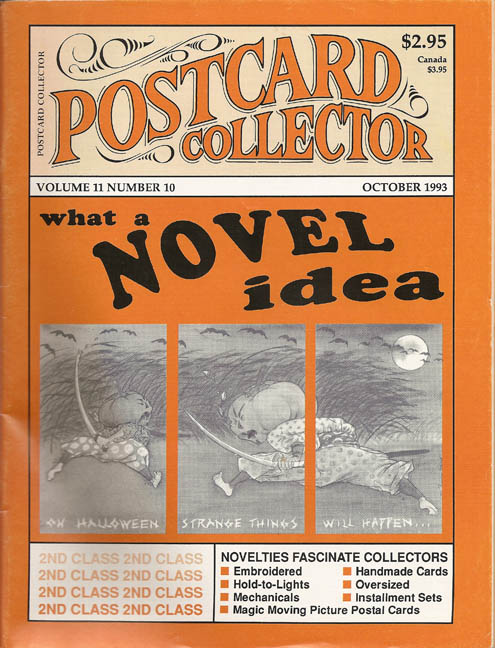 My "Samurai Pumpkins" Halloween installment postcard set was published by Flying Rabbit, and featured on this issue of the Postcard Collector. Installmant cards are sent a piece at a time, to keep the recipient in suspense. Flying Rabbit's founder Sandy Waters hand-colors the postcards with watercolors and acrylics. I have done several other halloween, Christmas, and Groundhog Day postcards for her.